This summer's hottest jewelry trends are all about sparkle. LIke the year's fashion trends, the jewelry trends of the moment tend to fall into one of two categories: chic minimalism or eye-catching maximalism. Yet, even the more minimalist trending jewelry designs are brimming with brilliance. From pieces that add the perfect touch of shimmer to designs that catch your eye from across the room, here are the top summer jewelry trends of 2023.
Lab-Grown Diamonds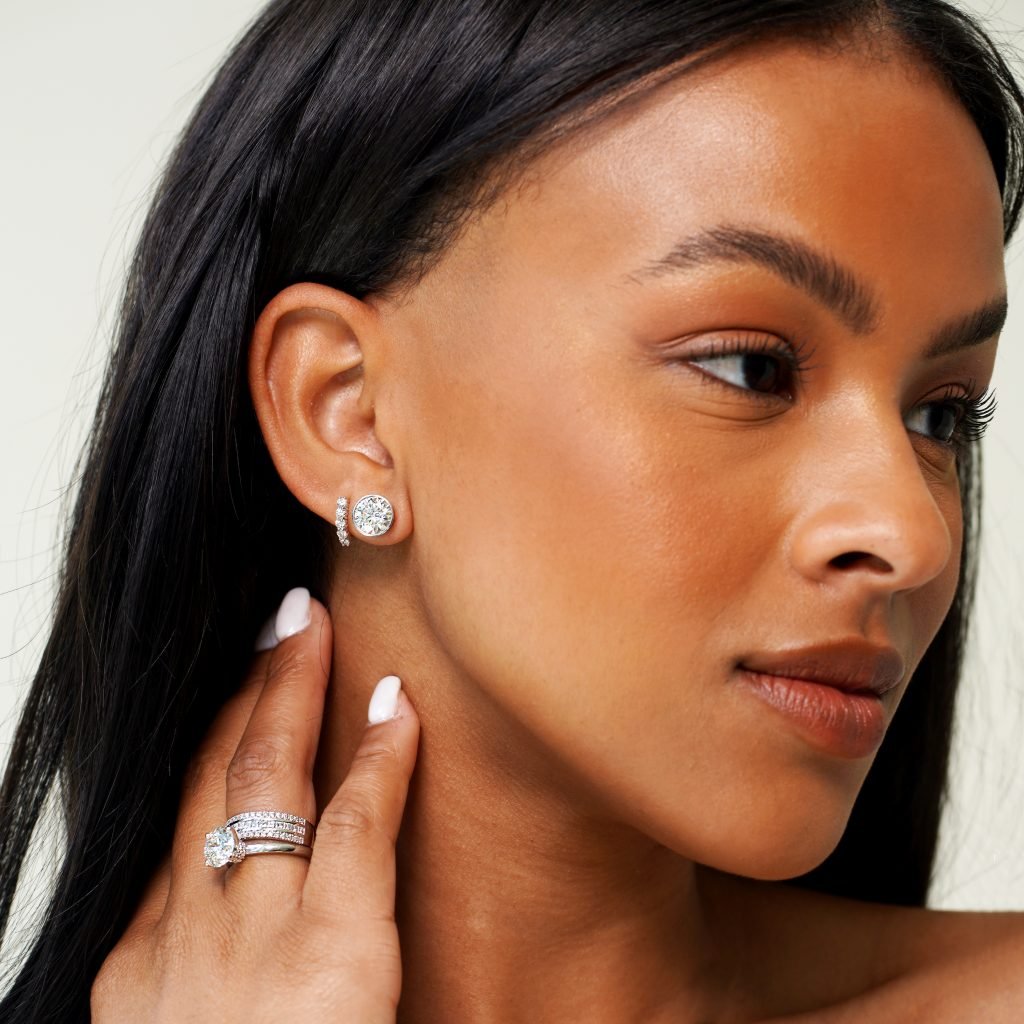 Lab-grown diamonds are one of summer's biggest trends–and one of the biggest jewelry trends of the year. Lab-grown diamonds are more available than ever and they've quickly become extraordinarily popular. People are drawn to their sustainability and excellent affordability, which makes owning real diamond jewelry more accessible.
All types of lab-grown diamond jewelry are trending at the moment, but our favorite trending style for summer is lab-grown diamond studs. Lab diamond studs provide high sparkle in a compact package, so they're the perfect complement to any summer look. And because they also happen to be a classic diamond earring style, you'll be able to wear them for many more seasons to come.
Diamond Hoop Earrings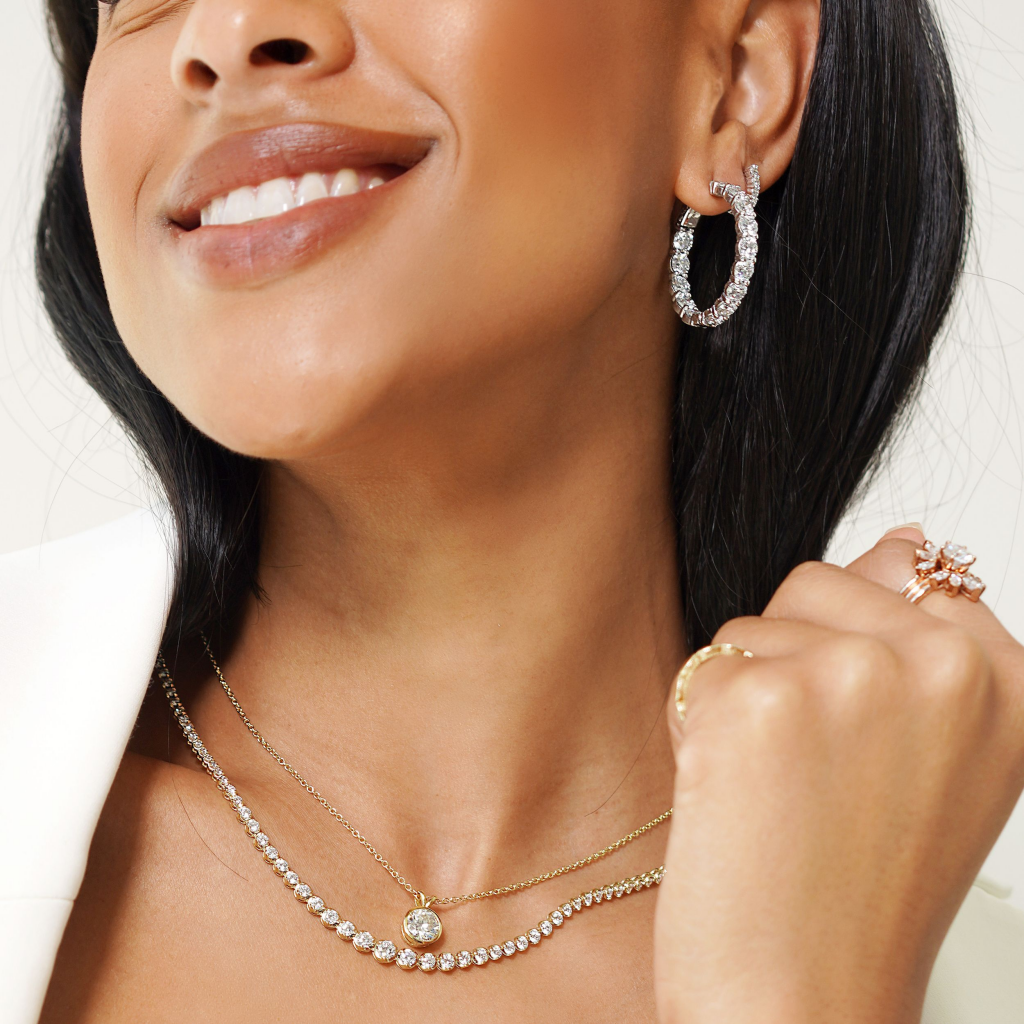 Plain yellow gold hoop earrings have been the top hoop style for years, but sparklier hoop styles are taking over this summer. The season's top trending hoop designs include pave huggie hoops, classic inside-out hoops, highly detailed boho hoops, white gold pieces, and ultra oversized earrings, which are a top runway hoop style. Whatever you prefer in terms of size and style, you'll find a pair of earrings for you in the summer season's trending hoops.
Colorful Gemstones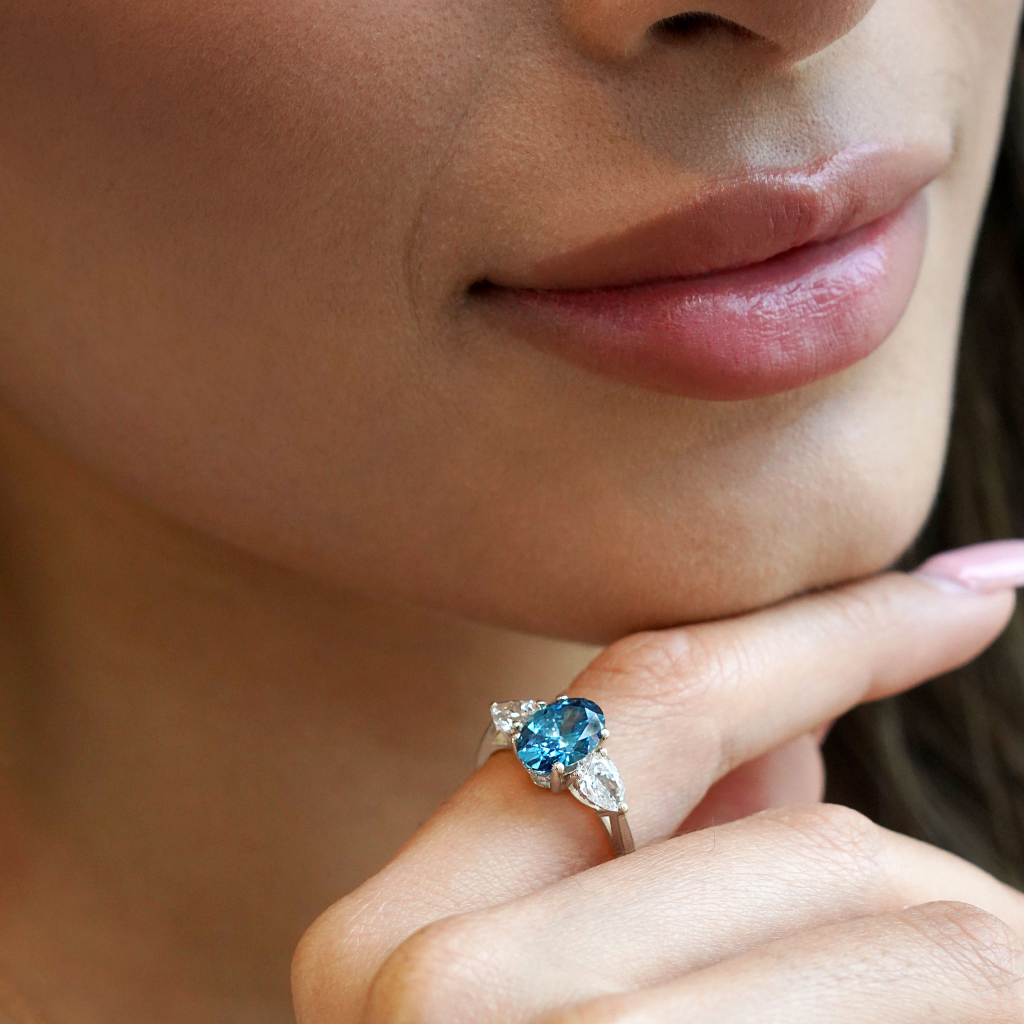 Bright gemstones are having a moment this summer as a part of an overall trend toward maximalism and '80s-inspired jewelry. Colorful gemstones of every hue are trending, but blue gems are particularly popular for summer. Rich blue sapphires and sparkling blue topaz stones are among the most loved gems of the season.
One of the easiest ways to incorporate colorful gemstones into your summer outfits is with gemstone rings. A gemstone ring is a striking statement piece that looks gorgeous alone or when styled with other rings. For a more subtle layered ring look, accent your ring's bright color with stacking rings in plain gold or silver. For a bolder accessory choice, complement your colorful design with other statement rings, like signet rings, domed styles, and abstract chunky rings.
Matching Sets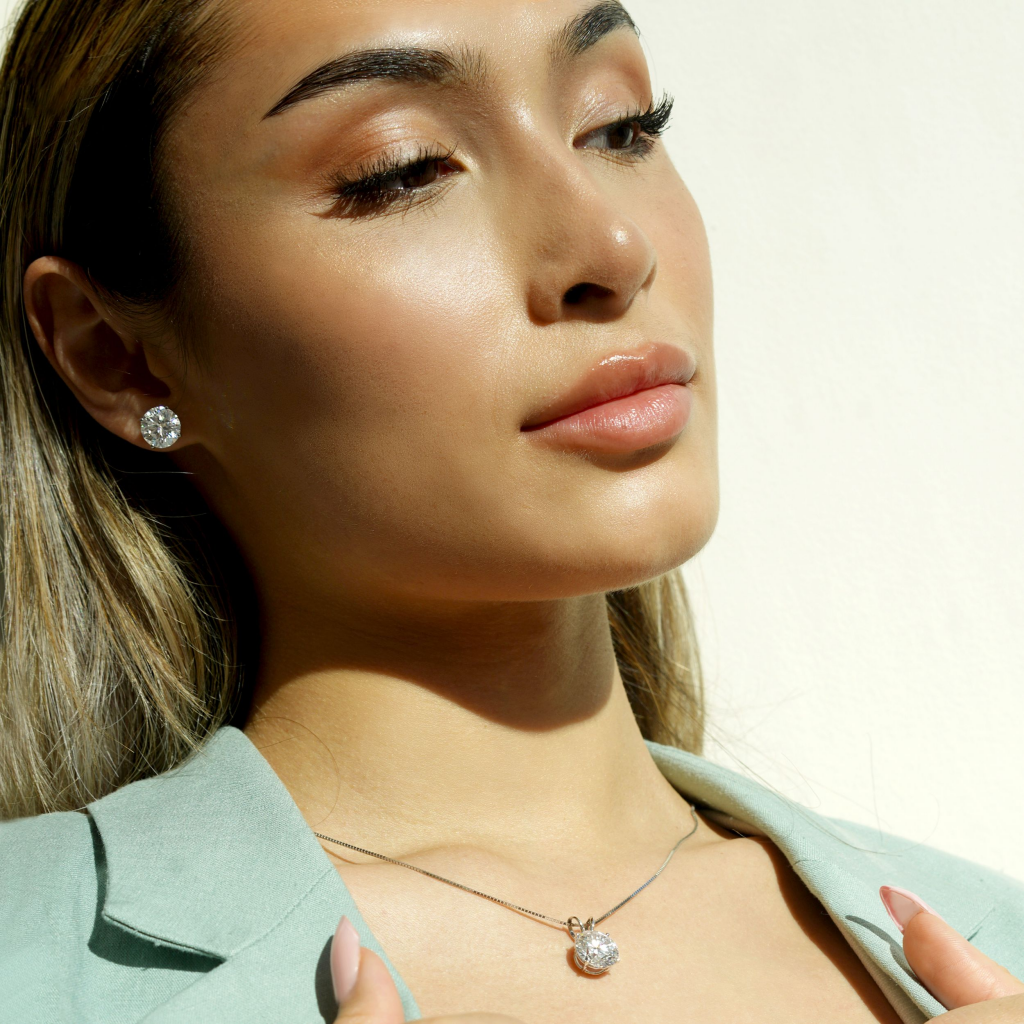 Matching sets are a chic trend we can't get enough of. Inspired by '90s minimalism, matching sets are a stylish way to accent your daily look. The most popular matching of the summer set consists of solitaire studs paired with a matching solitaire pendant. Another on trend set is a tennis bracelet paired with a tennis necklace.
The best part of the matching set trend is its versatility. You can wear your set on its own for more casual attire or layer up for a more complex look. Layered necklaces and earrings are both trending this summer, so the dainty necklace or pair of studs from your set can help you stay on trend in multiple ways this year.
If you're interested in wearing a matching set and you already have a pair of studs you love, you can easily create a perfect match with one of our customizable pendant necklace options. Choose your desired gemstone, setting style, and precious metal to create your perfect matching jewelry piece.
Find Your Summer Jewelry at Diamond Wish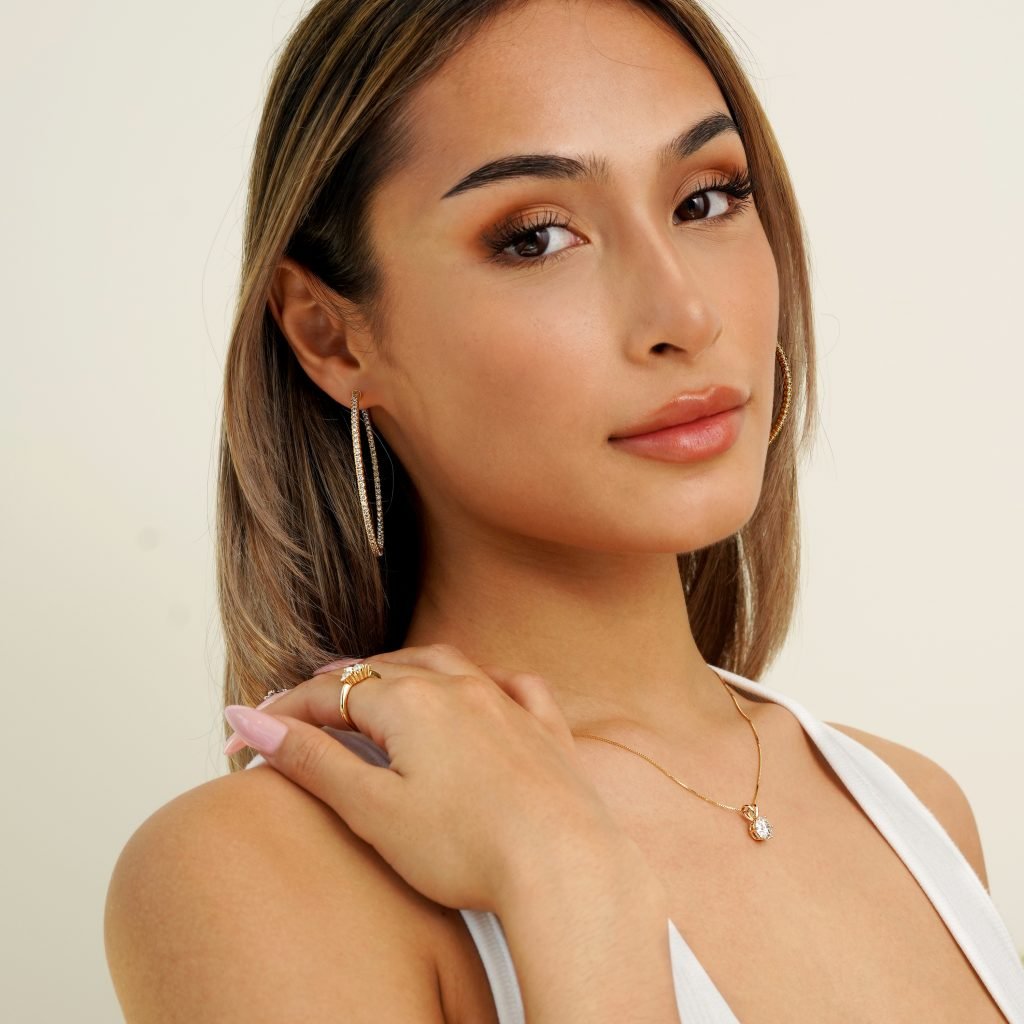 Freshen up your jewelry collection with a piece that will help you shine this summer. Explore a curated range of trending styles, including vibrant gemstone pendants, glamorous inside-out hoops, and gorgeous lab-grown diamond designs.