There's no Christmas gift she'll love more than a new piece of jewelry. Fine jewelry is the perfect gift, as its both practical and sentimental. It's a gift that she can enjoy wearing for a lifetime, but also one that will have her thinking of you every time she puts it on. Wondering which jewelry is at the top of her Christmas list this year? Here are our top Christmas gift ideas for 2018.
Fine Jewelry Gift Idea #1: Solitaire Diamond Ring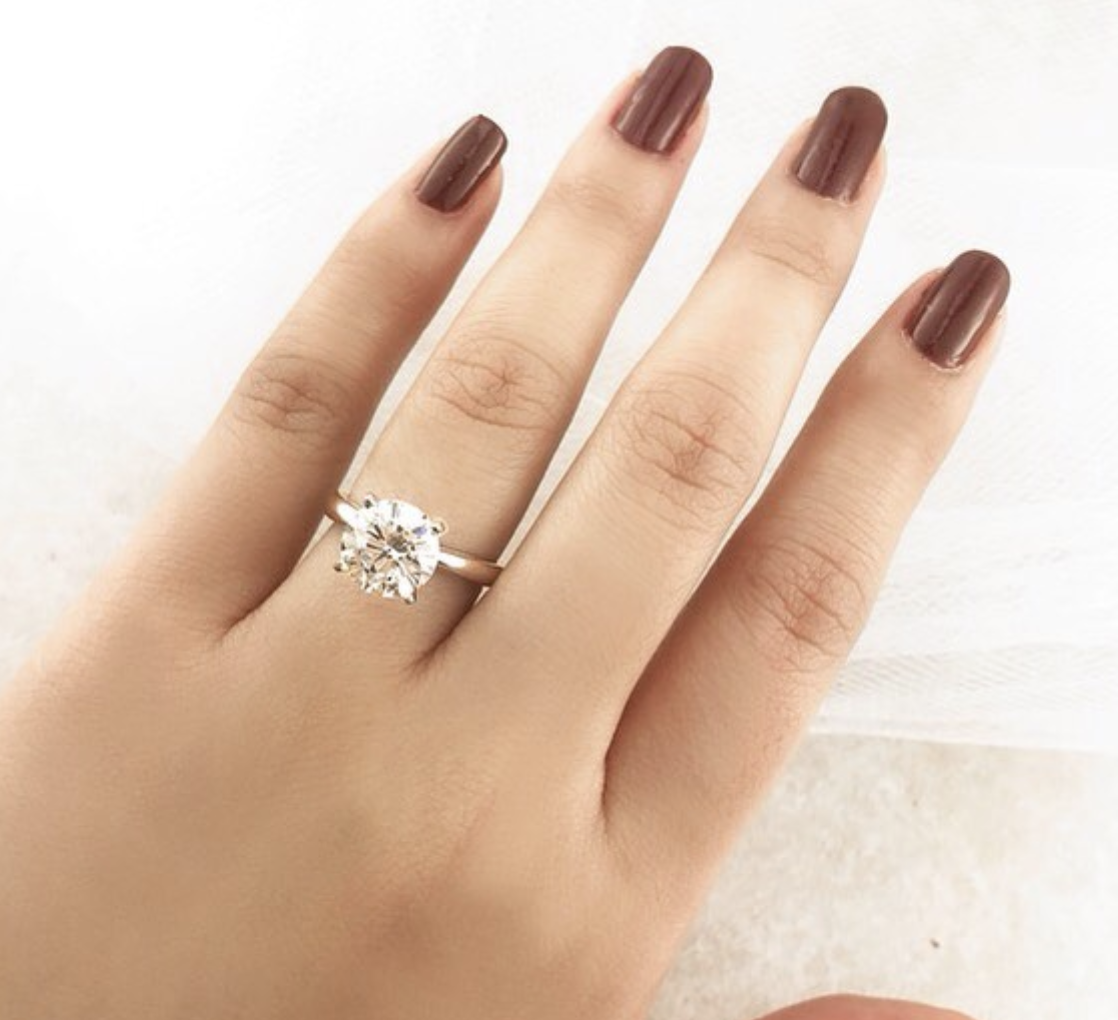 A Christmas gift she'll adore.
The solitaire diamond ring, always a classic option, has been having a revival in 2018, as more modern women are drawn to this design's chic simplicity. Solitaire diamond rings are an elegant and traditional choice for an engagement ring and also work beautifully as a cocktail ring or as part of a stylish ring stack.
Fine Jewelry Gift Idea #2: Morganite Engagement Ring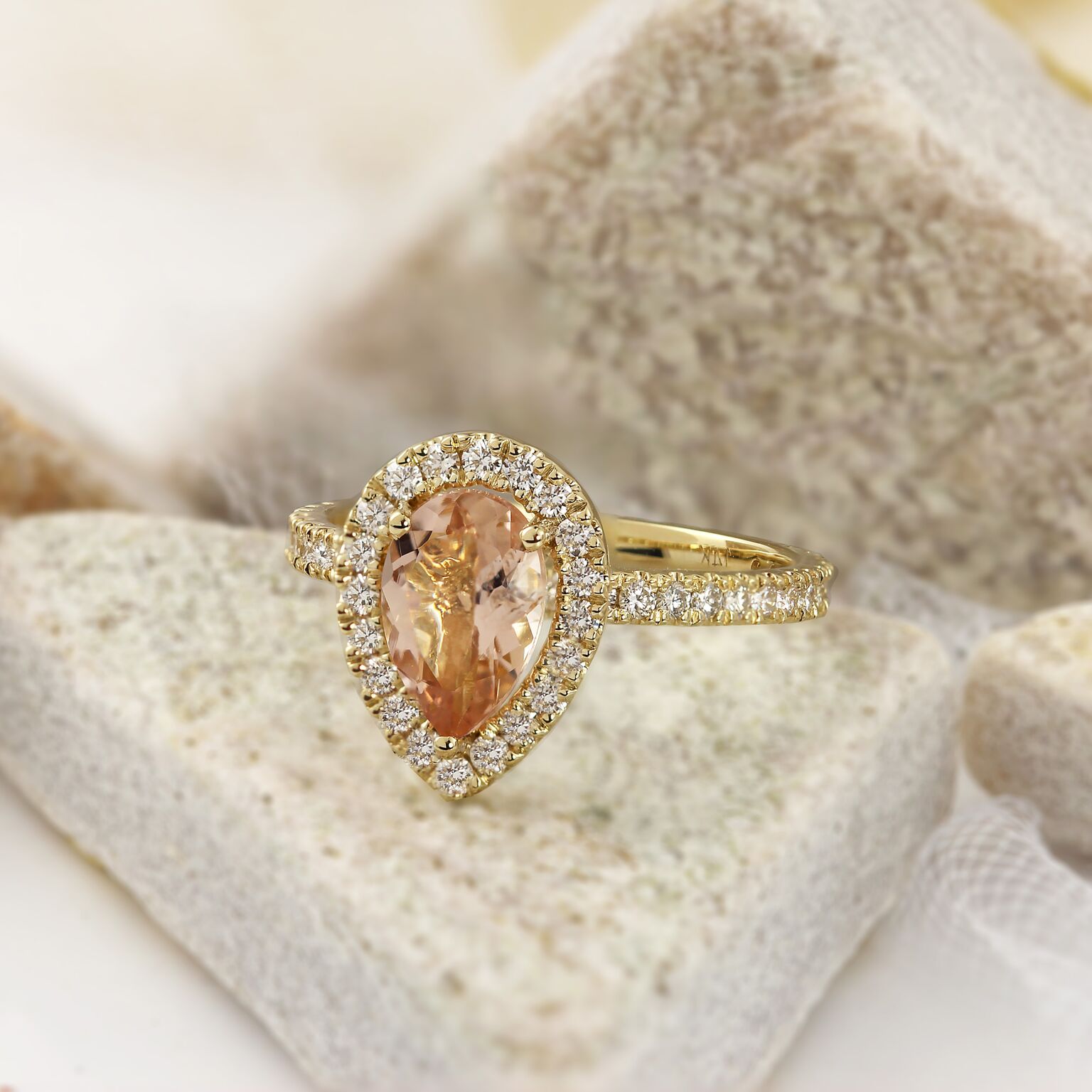 She'll be thrilled to say "yes" to a morganite engagement ring this Christmas.
Morganite is a beautiful pink gemstone that's been having a major moment in 2018, particularly for engagement rings. This trending gemstone is not only gorgeous, it's also highly durable and is more affordable than a diamond. A popular metal choice for morganite engagement rings is rose gold, as the metal's blushing color compliments rosy morganite, but the gemstone also looks beautiful with white gold, yellow gold, and platinum.
Fine Jewelry Gift Idea #3: Tennis Bracelet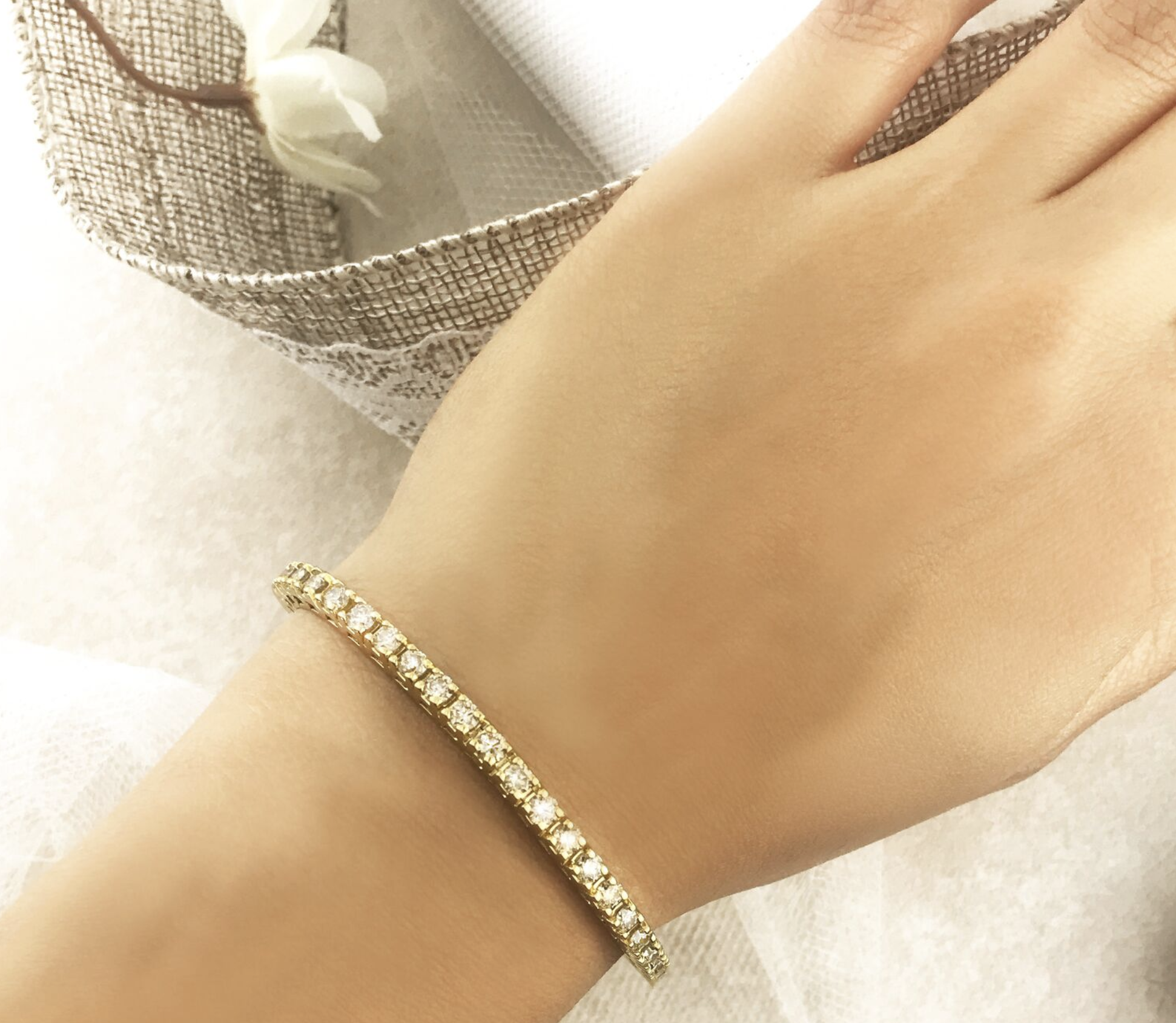 Have her ring in the new year with a wrist dripping in diamonds.
Tennis bracelets are gorgeous, glamorous, and sophisticated. Tennis bracelets come in many different designs, with the one constant being brilliant diamonds that run along the entirety of the tennis bracelet's strap. Whether you choose a classic style tennis bracelet or go with one that's a bit more ornate, gifting your loved one with a tennis bracelet this Christmas is sure to put a smile on her face.
Fine Jewelry Gift Idea #4: Sapphire Ring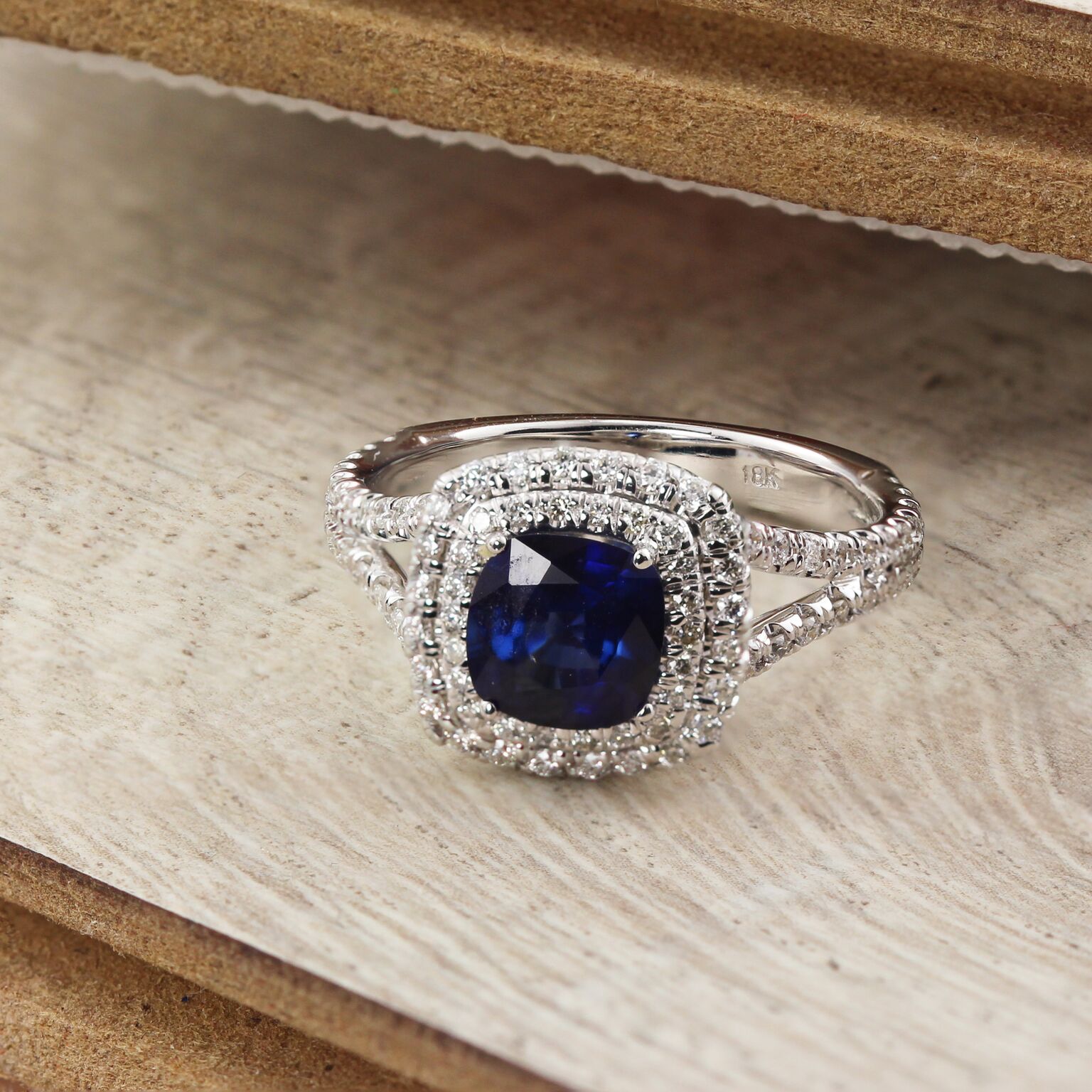 A sapphire ring is sure to set her heart on fire this Christmas.
Sapphires, long known as the gemstone of royalty, have been increasingly popular in recent years. It's easy to see why: the rich blue color of the sapphire is gorgeous, eye-catching, and distinctive. While sapphires look stunning in any jewelry, sapphire rings are our gift recommendation for 2018. Sapphire rings have been highly desired this year, perhaps because of the public's fascination with Kate Middleton's stunning heirloom sapphire engagement ring. While a sapphire engagement ring is something she's sure to love, if you're searching for a fashion option, know that sapphire rings also work perfectly as cocktail rings. 
Want to see even more dazzling gifts for Christmas 2018? See our Gift Guide Page for more brilliant gift ideas.