Summer is the perfect time to propose in Los Angeles. It's the time of the year everyone gets outside to enjoy LA's gorgeous weather and have some fun in the sun with their loved ones. There are so many exciting and creative ways to propose during LA's lovely summer months. To help you get inspired for your proposal, let's take a look at some of our favorite fun summer proposal ideas in Los Angeles.
Pop the Question at a Screening Under the Stars
Every summer, Cinespia hosts screenings of classic films out on the lawn at the world famous Hollywood Forever Cemetery. Attending one of these screenings is a quintessential LA summer activity— and a Hollywood Forever screening is an incredibly romantic spot to propose, especially if your sweetheart is a big movie buff. Just be sure to plan ahead if you're thinking of popping the question at one of these screenings, as they're usually packed. Plan to get there early and come prepared with blankets, pillows, a great picnic spread and, of course, your engagement ring.
Propose While Enjoying Great Food and Even Better Views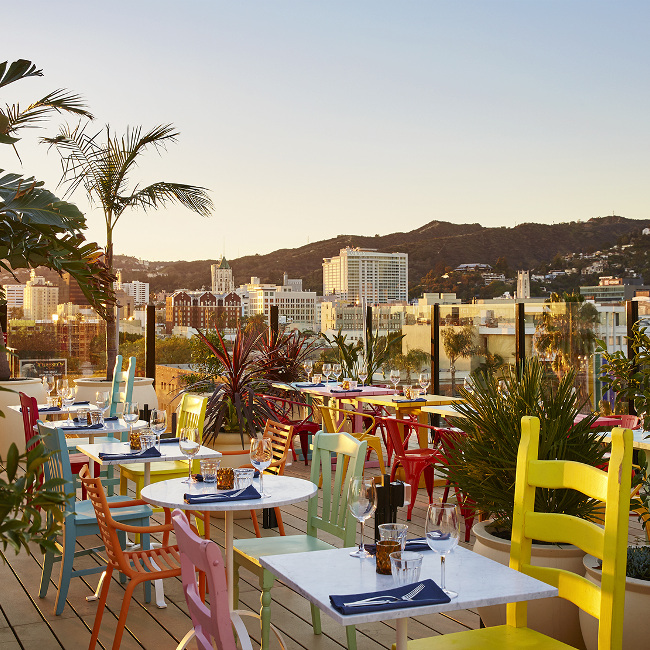 If you're planning on proposing to a food fanatic, why not take advantage of LA's gorgeous scenery and propose at a restaurant with a stunning view? There are many options to choose from, but some we love are Hollywood's Mama Shelter, Malibu's Mastro's Ocean Club, and Downtown's Perch. Make your reservation early and decide whether you'll propose before, during, or after your meal together.
Listen to Great Music and Light Up the Night
There's no better spot to propose to a music lover than at LA's famous Hollywood Bowl. The Hollywood Bowl is one of the most unique music venues in the United States, with its gorgeous view of the Hollywood Hills, its perfect acoustics, and its much-loved BYOB (wine and beer only) policy. As a bonus, many summer concerts at the Bowl also include a fireworks show. So, if you want to up the magic of your Hollywood Bowl proposal, make sure to choose a show that also includes a dazzling display of lights.
Enjoy the Best of Nature and History at the Getty Villa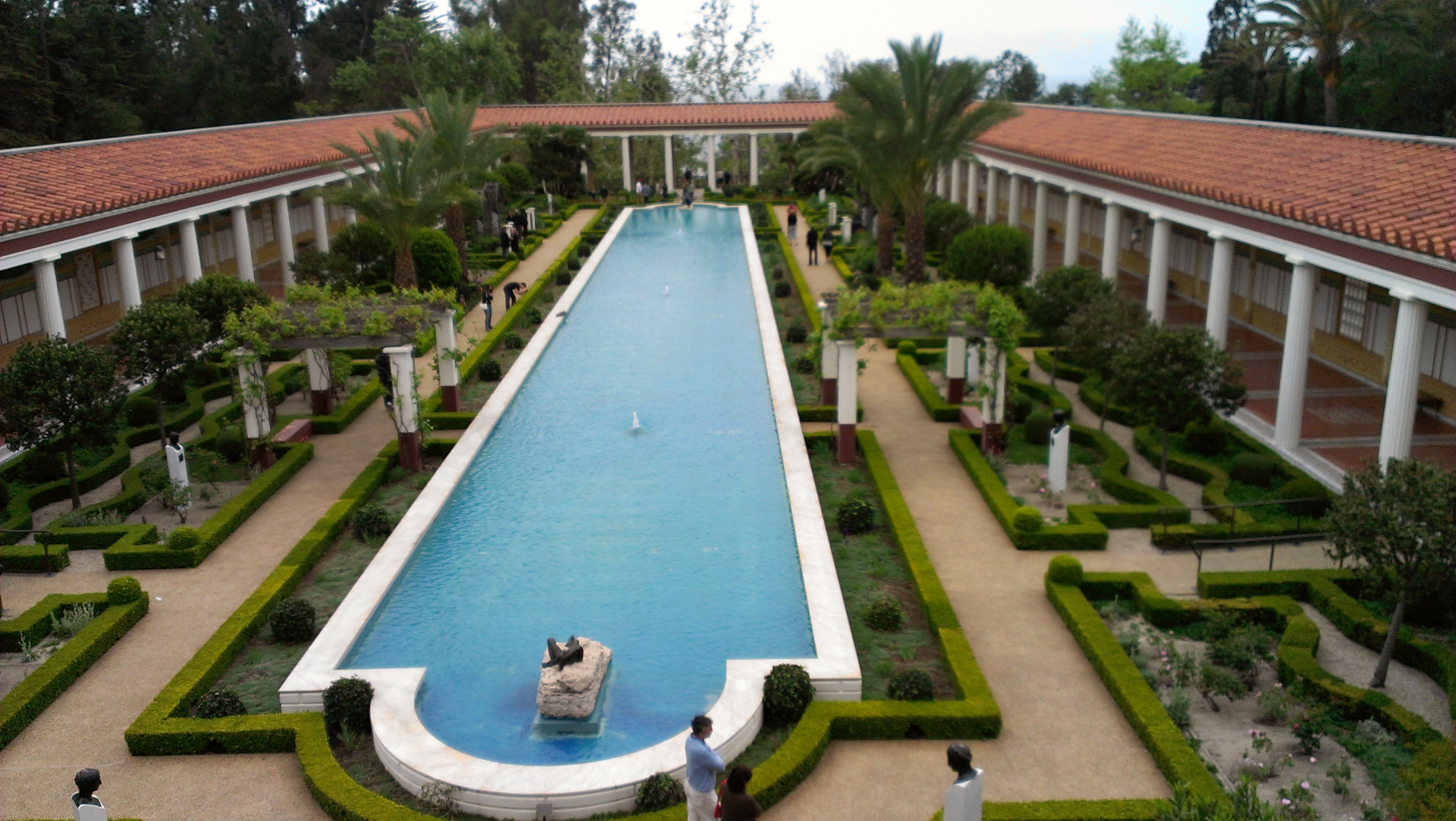 The Getty Villa is one of the most beautiful spots in Los Angeles. Featuring an incredible ancient art museum, a spectacular garden, and beautiful views, the Getty Villa is the perfect place to propose to a history buff.
Pop the Question in the Great Outdoors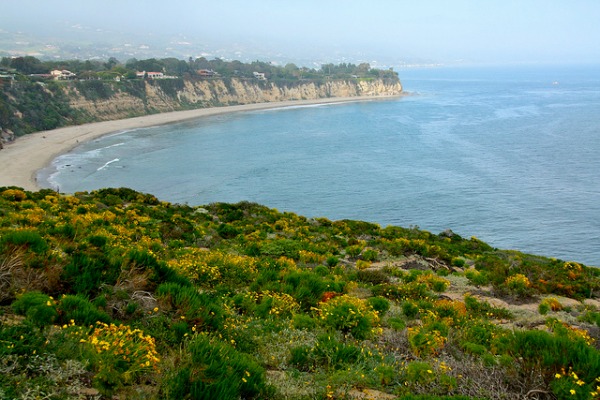 If you and your partner love getting out into the great outdoors and prefer a more simple proposal, consider proposing at one of LA's many excellent hiking trails. Two popular options are Runyon Canyon and Griffith Park but there are many different trails to choose from for your proposal, including some great trails by the ocean in Malibu.