Are you tying the knot in 2020? Congratulations! Now that you've found the love of your life, it's time to start planning your dream wedding. And the first step is finding your perfect wedding venue!
Here in Southern California, there are so many breathtaking wedding venues. With picturesque beach venues, hip city venues, serene desert venues and more, California has it all. To help you find your ideal venue, in this post we're highlighting some of Southern California's very best wedding venues! Read on to see our list of the best places to wed in Southern California for 2020.
1. Casa Romantica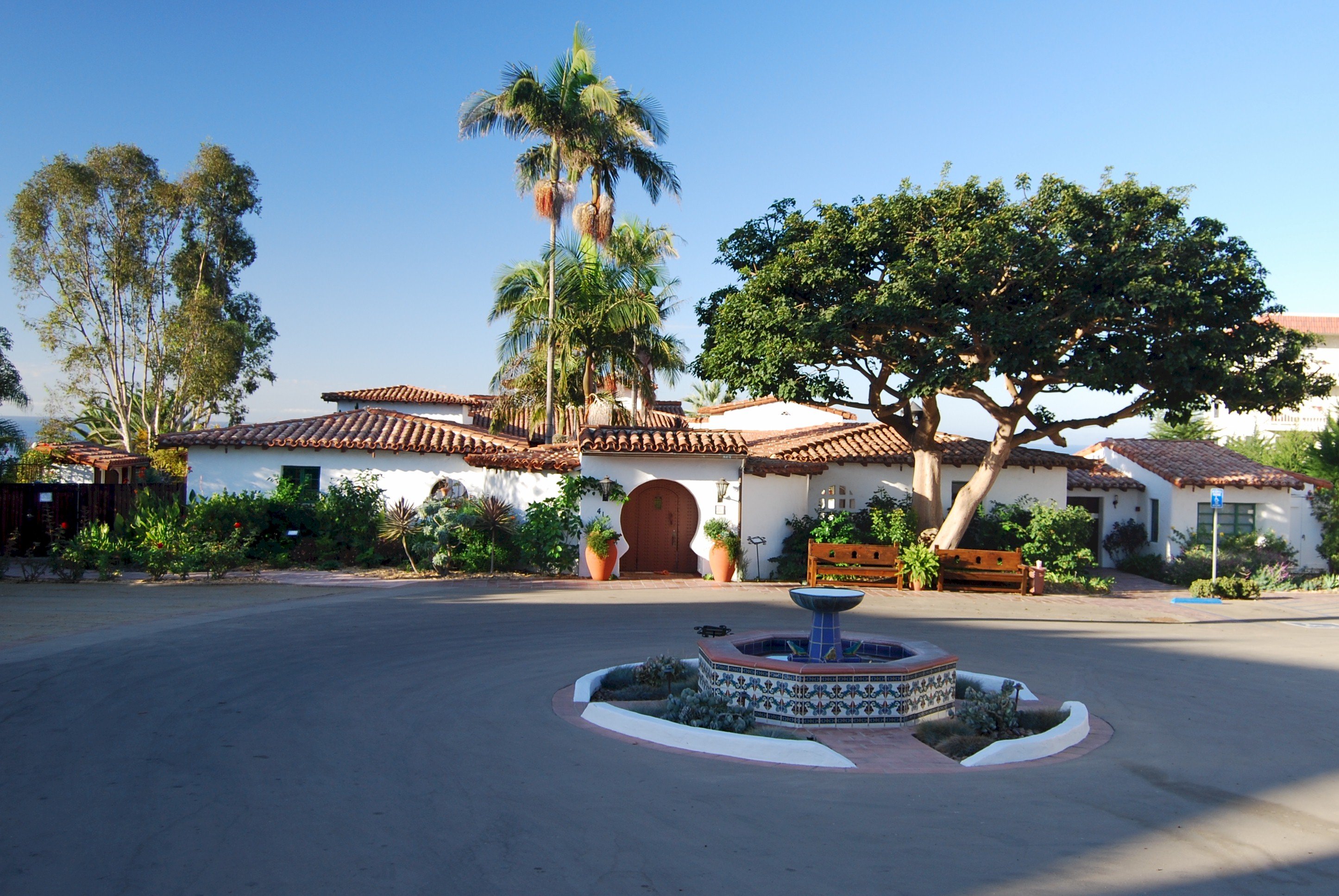 Location: San Clemente, CA
First up, we have Casa Romantica, a venue that's just as romantic as its name implies. Casa Romantica is a historic 1920s estate that sits atop a bluff overlooking the beautiful Pacific Ocean. With gorgeous Spanish architecture and a panoramic ocean view, Casa Romantica is a sublime place to say "I do."
2. The Parker Palm Springs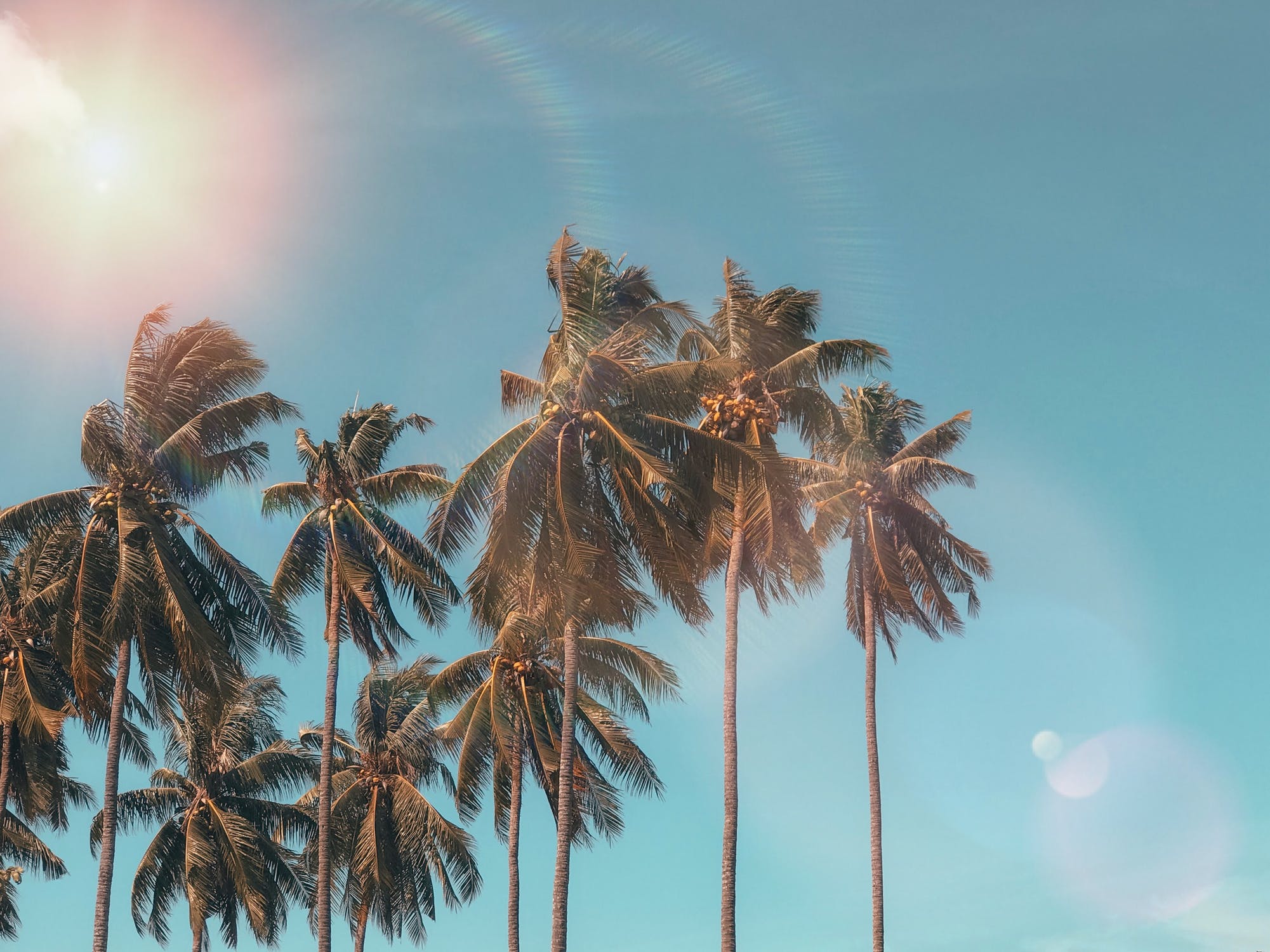 Location: Palm Springs, CA
The Parker Palm Springs is an incredibly unique hotel that's located right in the heart of desert getaway city Palm Springs. Designed by Jonathan Adler, this hotel's retro chic decor is so picturesque, you won't have to do much wedding decorating to make this venue look incredible.
3. The Pelican Courtyard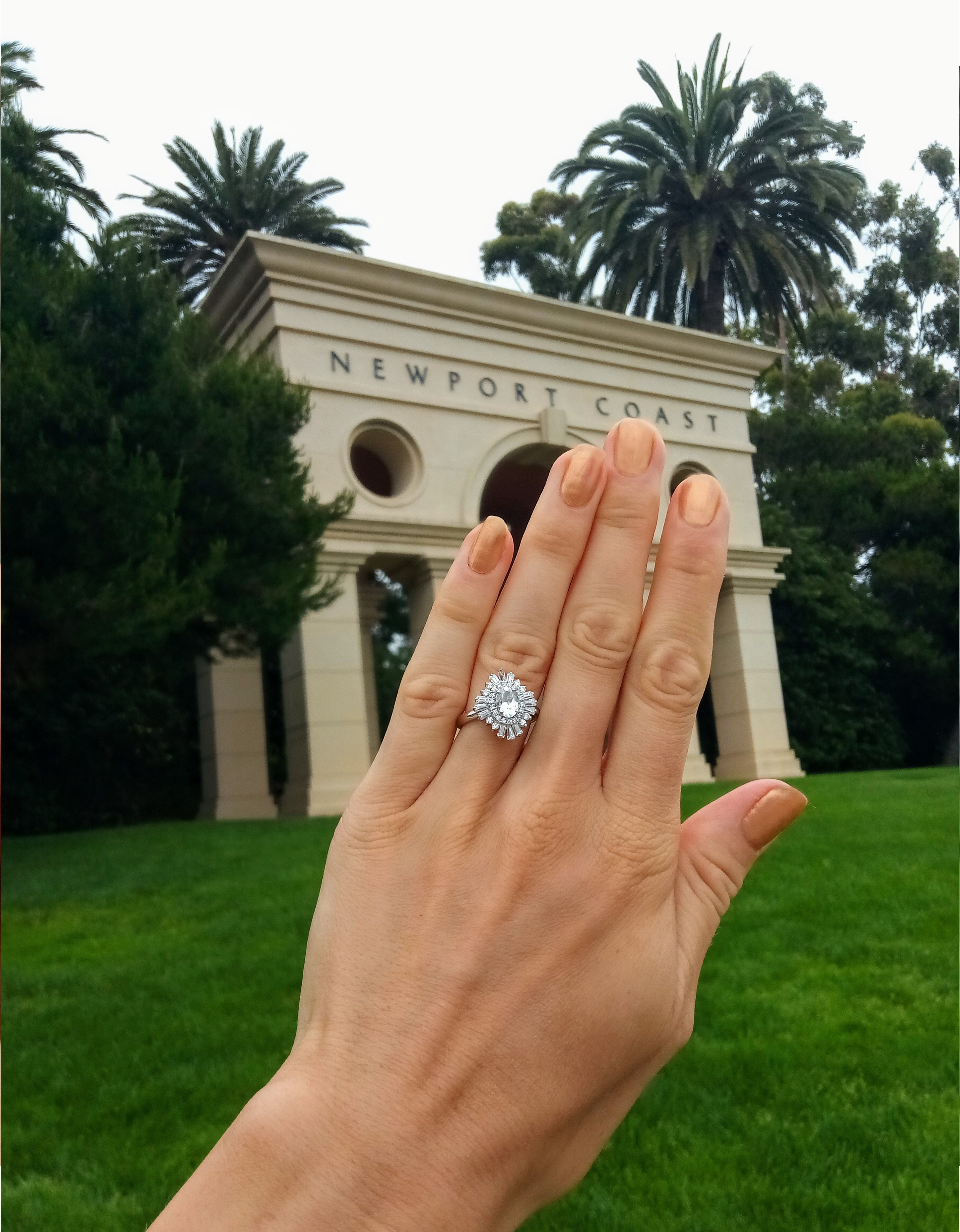 Say "I do" in the OC with this unique, vintage-inspired engagement ring.
Location: Newport Beach, CA
Pelican Courtyard is an intimate event venue that's located right in the bustling center of the gorgeous beach town Newport Beach. Often described as a "secret garden," Pelican Courtyard is a beautiful, charming patio space with plenty of lush greenery. This lovely venue, located just a few blocks from the beach, is the perfect space for a small wedding (and, as an added bonus, it's also one of the most affordable venues on our list!).
4. Bernardo Winery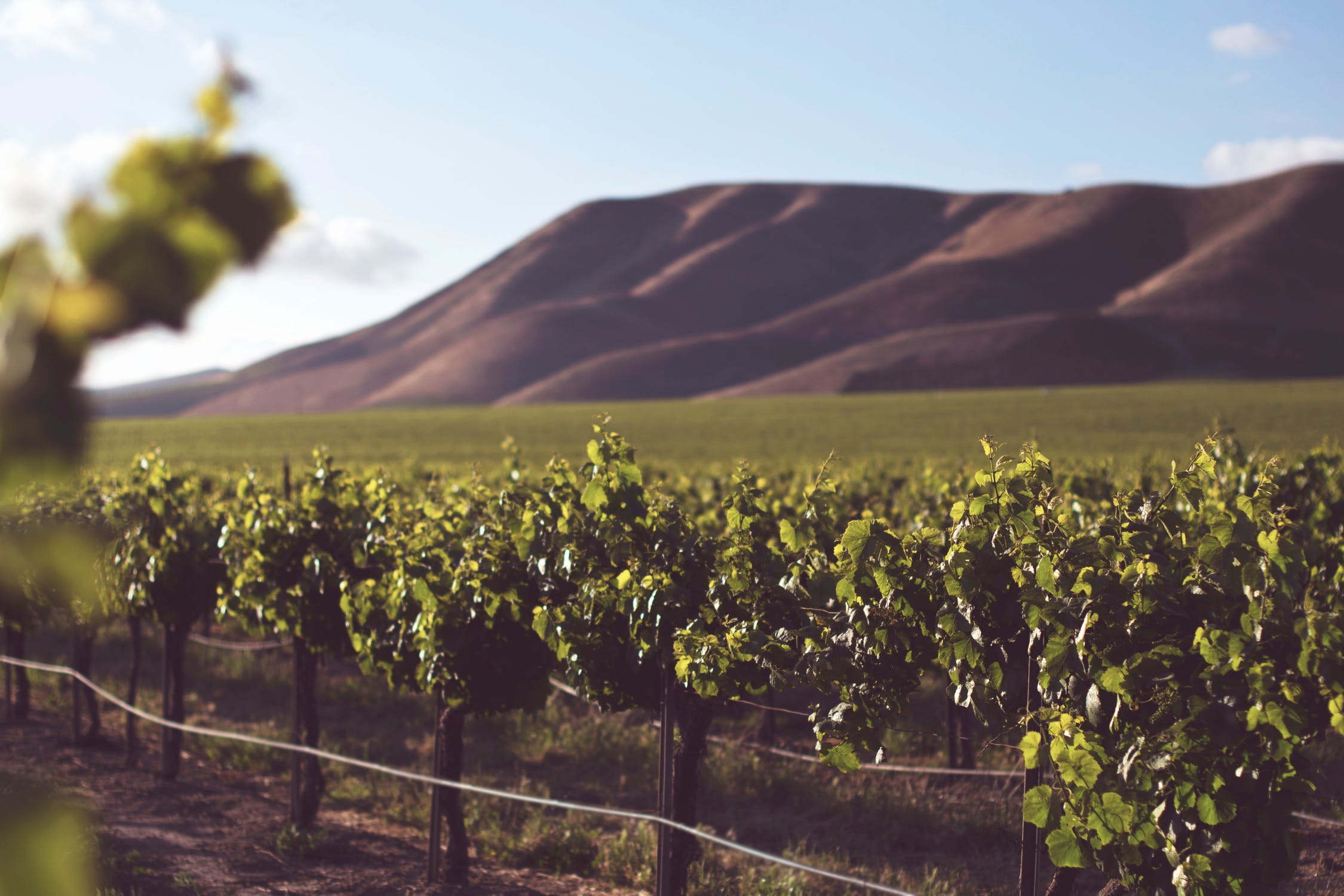 Location: San Diego, CA
Bernardo Winery features acres of vineyards, rustic decor, olive trees, gardens, and, of course, plenty of incredible house made wine. With so much to offer on their sprawling vineyard, it's no surprise that Bernardo Winery has several charming wedding venues on their property. Two of our favorites are The Barrel Room, a 125 year old wooden building that's home to large scale redwood wine storage barrels, and Vito's Park, an outdoor venue that overlooks the vineyard. Whichever venue you choose, you're sure to be surrounded by beautiful scenery at Bernardo Winery— and there will be no shortage of excellent wine!
5. The Fig House in LA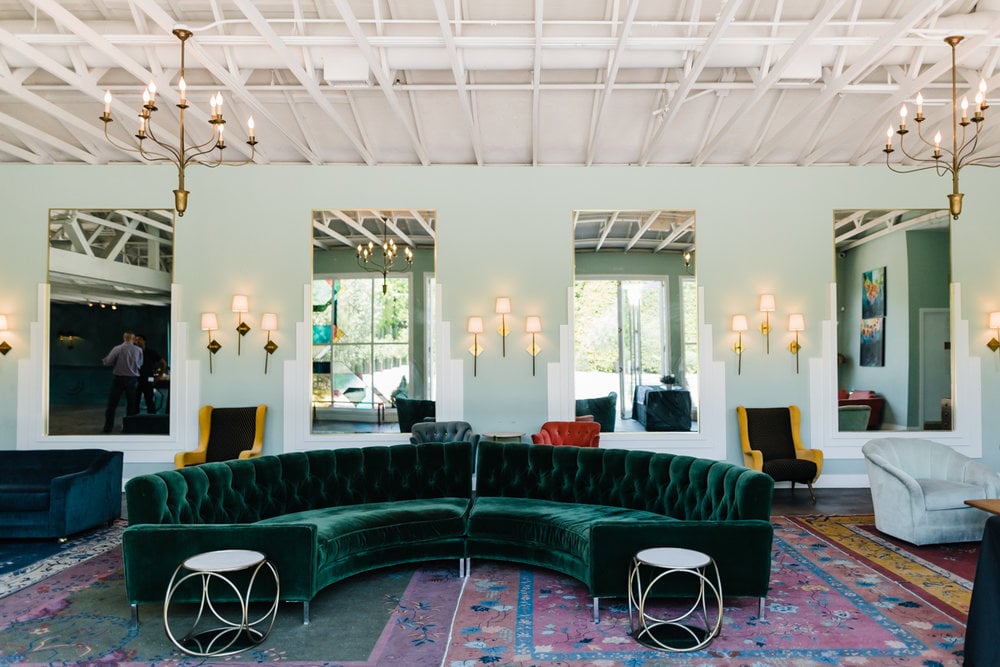 Image Credit: Bossladies Magazine 
Location: Los Angeles, CA
The Fig House is an indoor/outdoor wedding venue that's half rustic, half modern glamour. With a lushly green, chic patio space for your ceremony and a hip, beautifully decorated interior space for your reception, The Fig House offers the best of both worlds, all within the heart of LA.
6. San Ysidro Ranch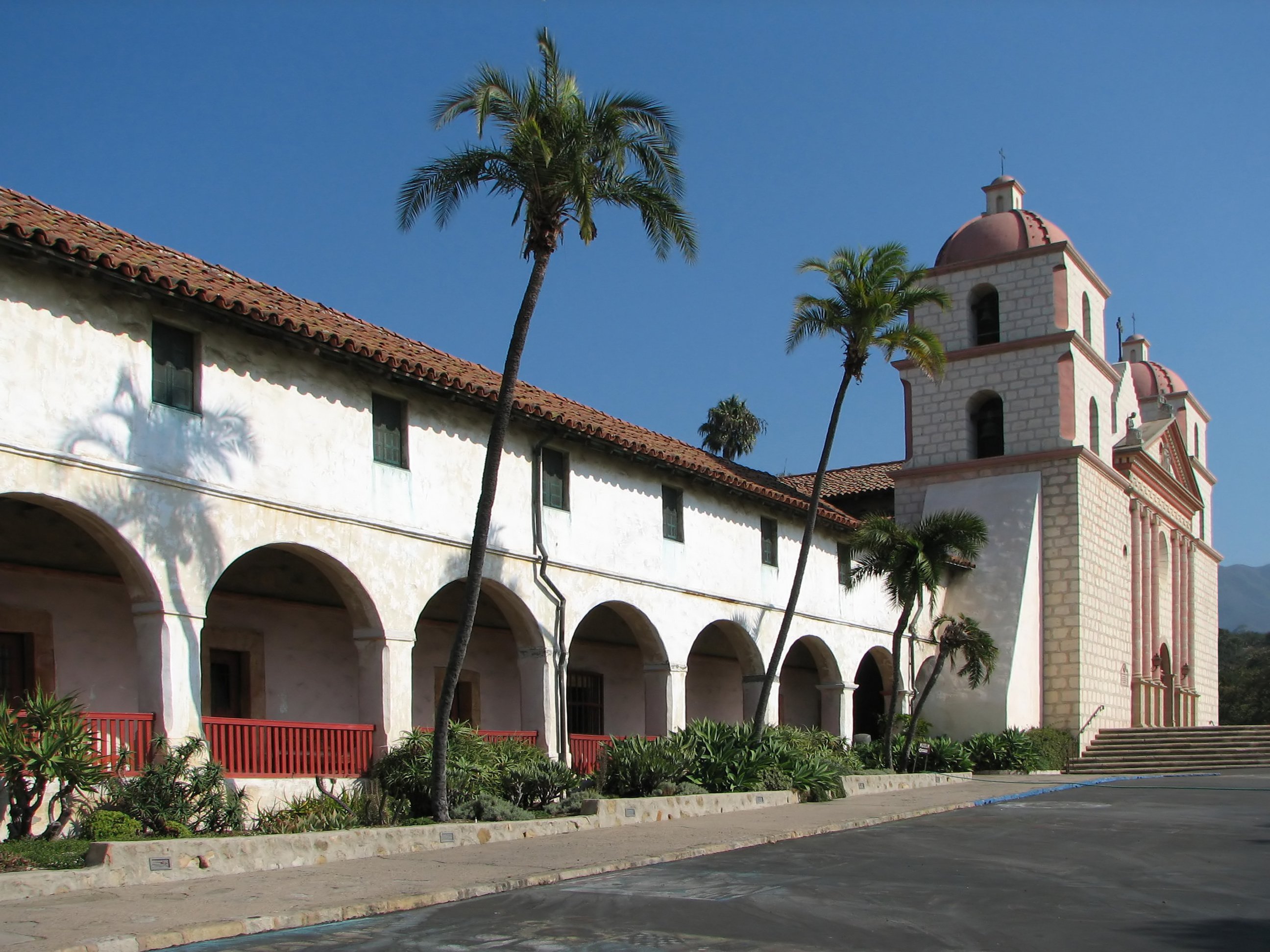 Location: Santa Barbara, CA
San Ysidro Ranch is easily one of the most beautiful wedding venues in California. Nestled in the Montecito foothills in the heart of Santa Barbara wine country, San Ysidro Ranch is a hideaway-style luxury hotel with several beautiful wedding venue options. Choose from garden, lawn, cottage, and restaurant spaces to find your perfect wedding atmosphere.
7. Calamigos Ranch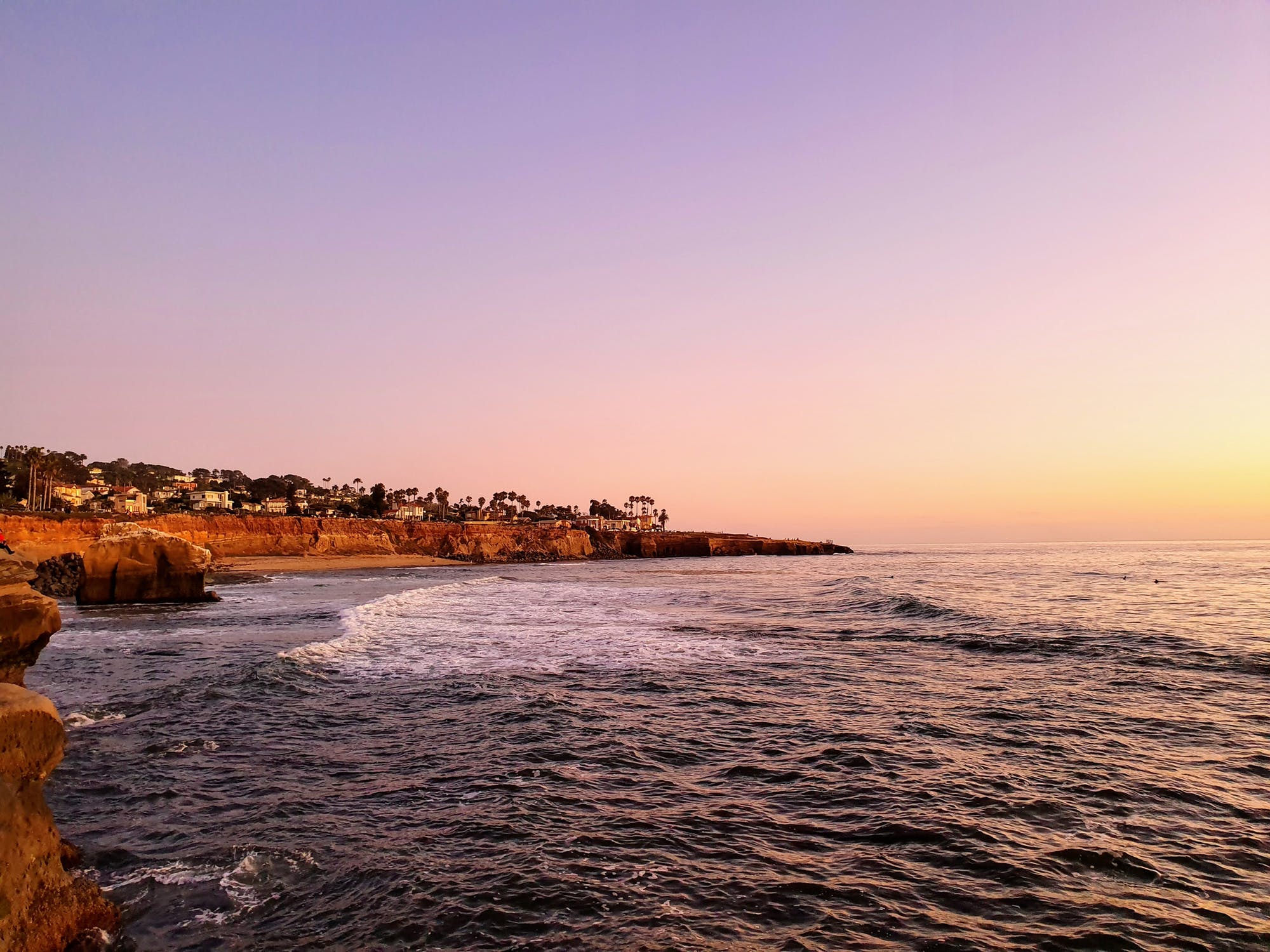 Location: Malibu, CA
Calamigos Ranch is what rustic wedding dreams are made of. This simply enchanting wedding venue is located in the heart of the Santa Monica Mountains. With four gorgeous, rustic wedding venues options (one of which has a ferris wheel on site), Calamigos Ranch is a whimsical and serene option for your wedding.
8. Kona Kai Resort and Spa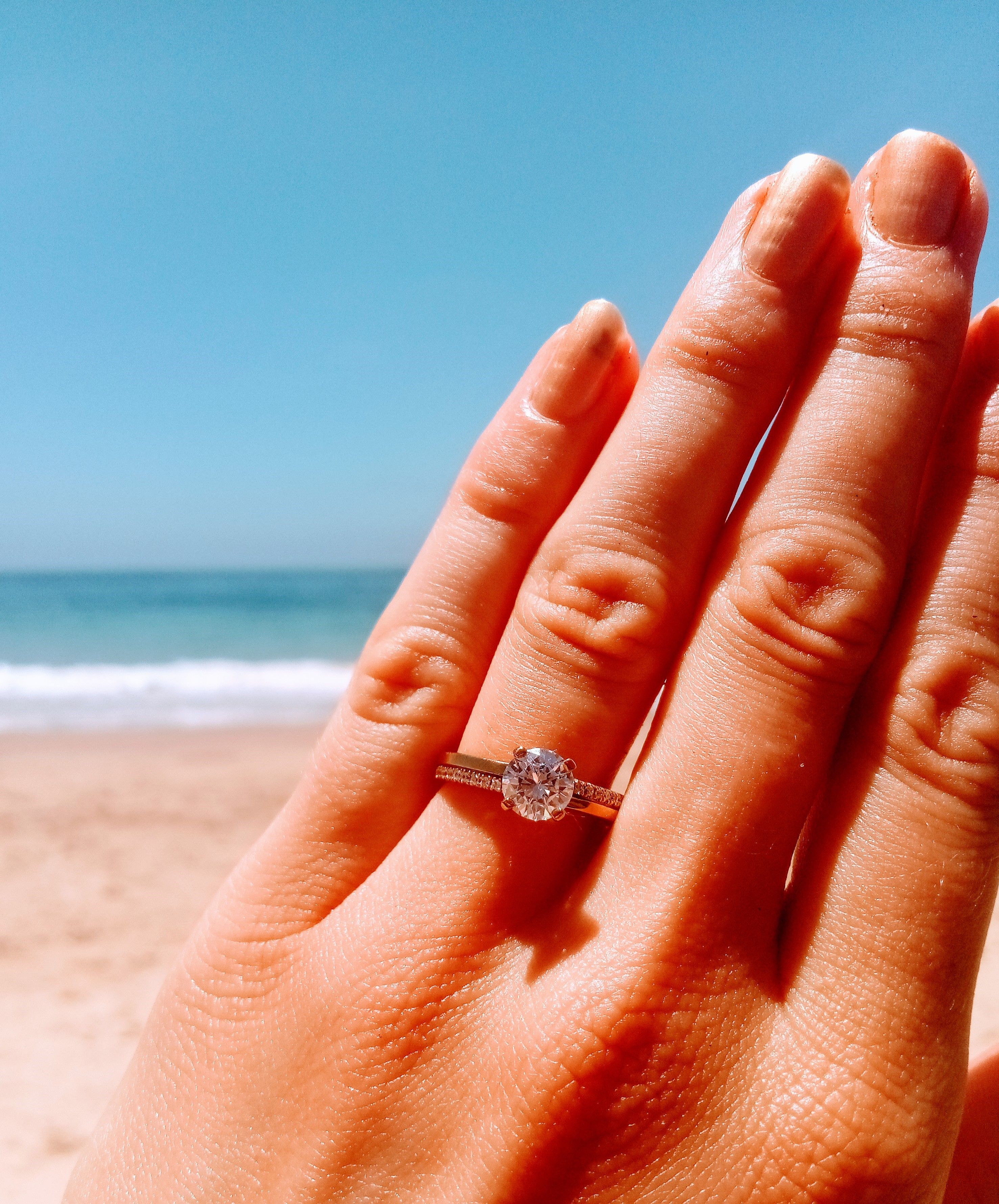 The classic Alison Engagement Ring is the perfect complement to an elegant beach wedding.
Location: San Diego, CA
Kona Kai Resort and Spa is a secluded, elegant hotel that is located on Shelter Island, one of California's only privately owned beaches. Kona Kai offers 10 different indoor wedding venues and several outdoor spaces. Though, we'd have to say our favorite options are their outdoor ones, which include a private beach and a lush tropical garden. Whichever venue space you choose for your wedding, Kona Kai Resort and Spa is a venue that will create a simply magical atmosphere for your wedding.
9. Malibu Rocky Oaks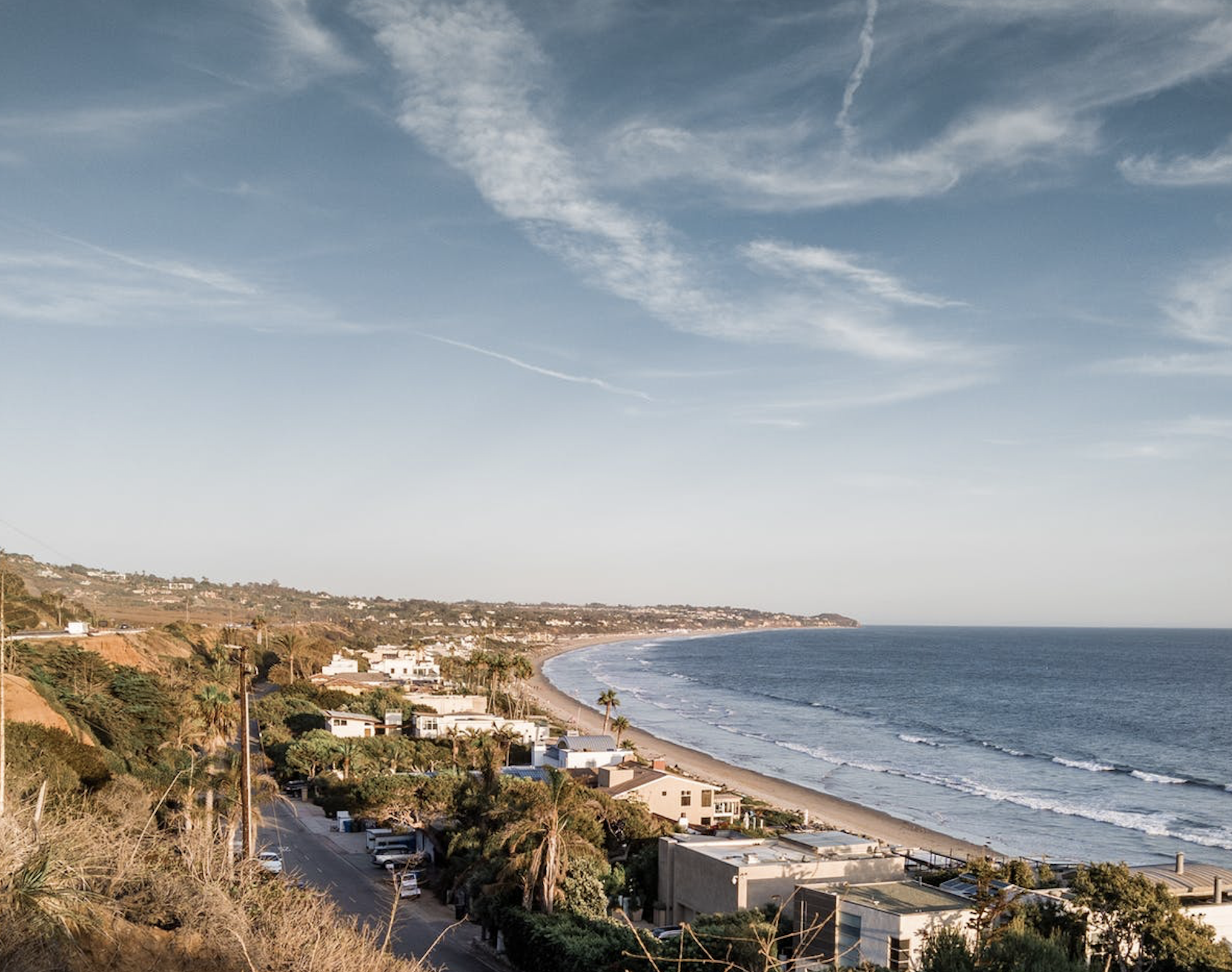 Location: Malibu Rocky Oaks
Last but certainly not least, we have Malibu Rocky Oaks, an absolutely breathtaking venue that's high up in the Santa Monica Mountains. Malibu Rocky Oaks features a Tuscan-style villa, a vineyard, and a helipad ceremony site that overlooks the mountains from its 2,000 feet high altitude. The sights from this venue are nothing short of spectacular, which will make for some incredible wedding pictures and even more incredible memories.